About Brownstone
Mitch Brown, president, has been a flooring contractor for 30 years, with a focus on concrete surfaces over the past 14 years in the Black Hills. He has traveled the county to receive extensive and certified training in concrete overlays, epoxy coatings, polishing, and 3-D concrete structures.

Mitch has also been a lifetime sculptor, skilled in bronze casting, mold making, carving, and fabricating of all types of materials. With exhibits and shows throughout the U.S. as well.

He and his company have also received numerous awards over the years for his sculptures and master craftsmanship.

You can rest assured BrownStone will provide the highest level of skill and materials for your project.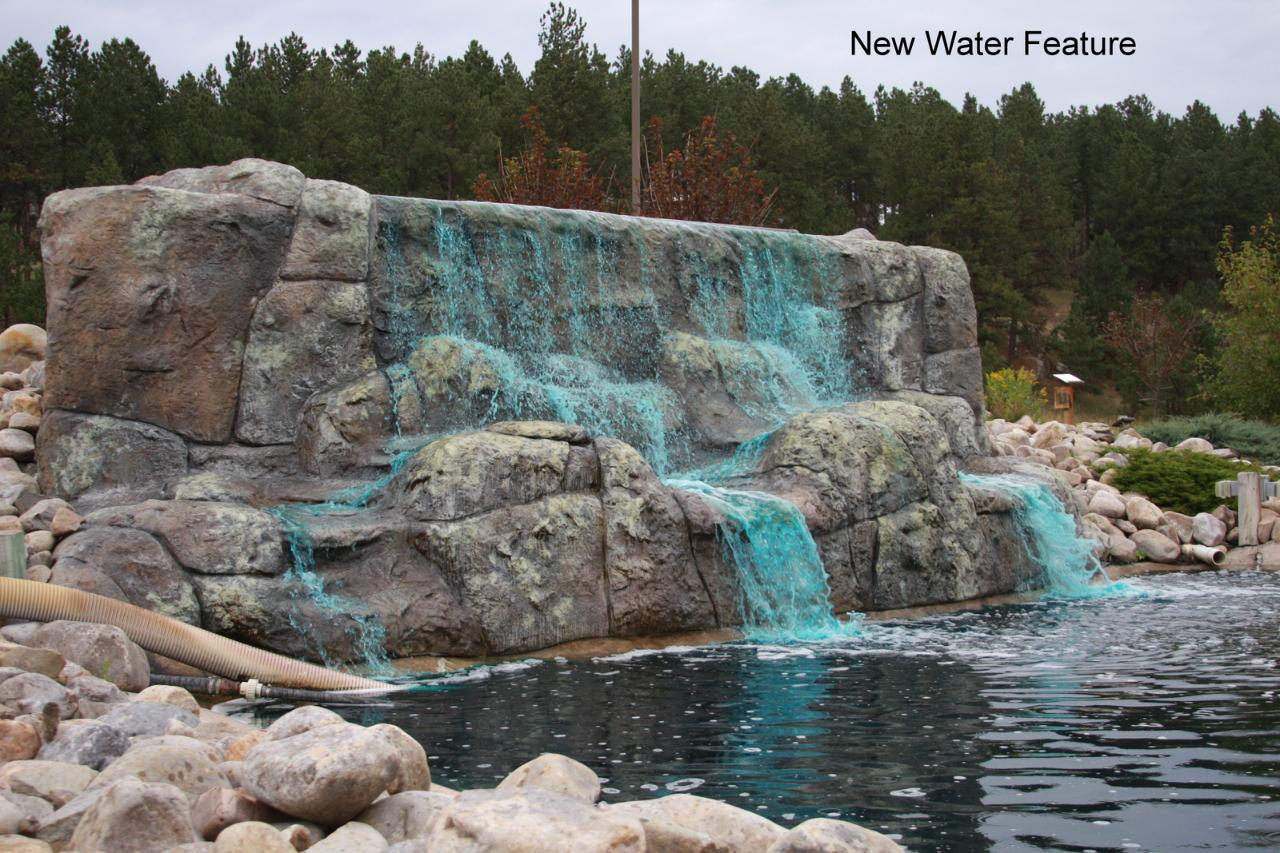 Company Overview
BrownStone, Inc. uses a cutting edge process of creating durable hardscapes from solid monolithic concrete.
By using this technique, BrownStone can create a time-worn and naturally distressed look, thereby enhancing the natural appeal of the project.
Concrete is poured, carved and textured to look just like real rock and in as little as a few hours, ordinary concrete is transformed into a striking focal point that is ready for a lifetime of use.